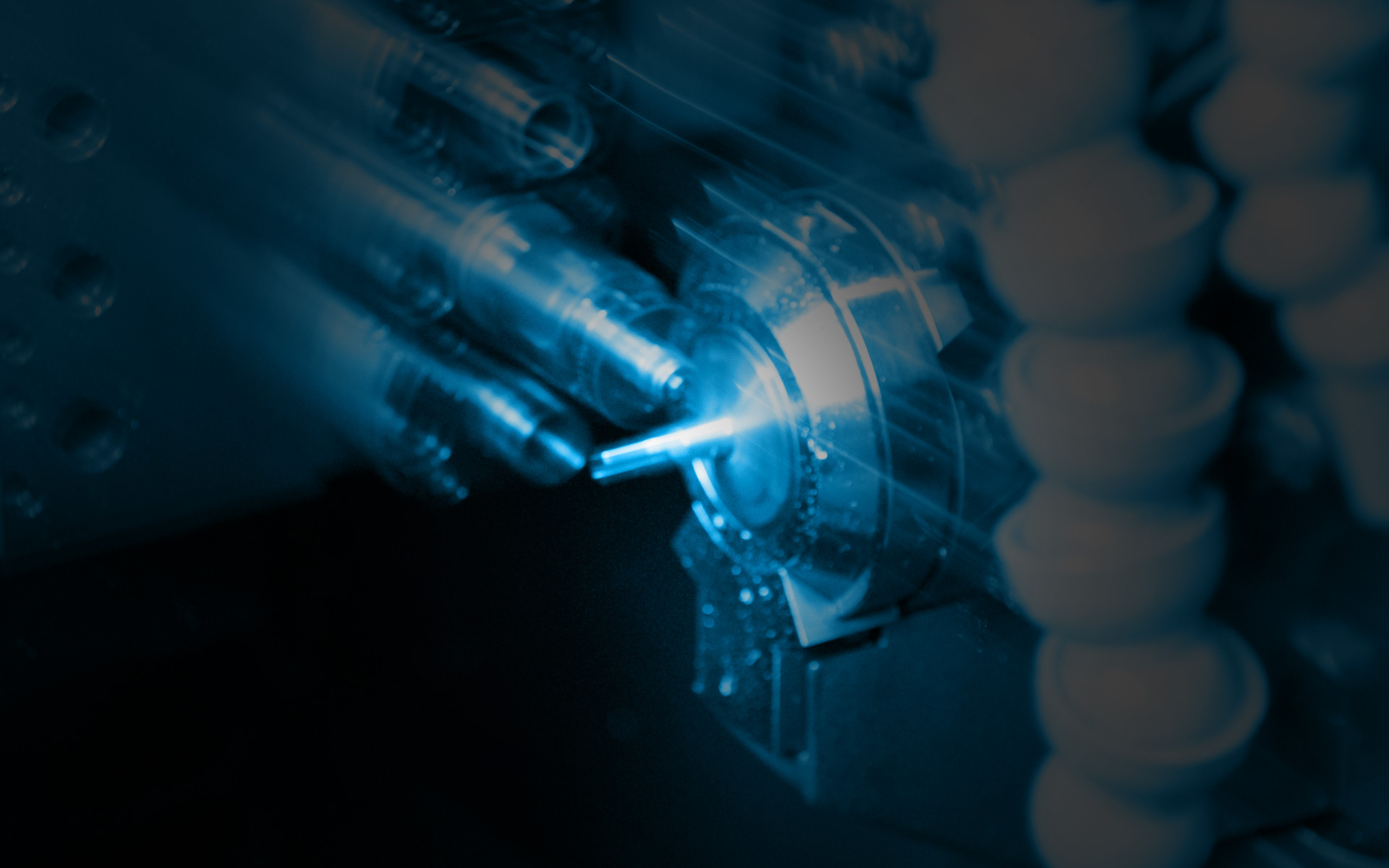 FRABO - DETAILS OF DRAWING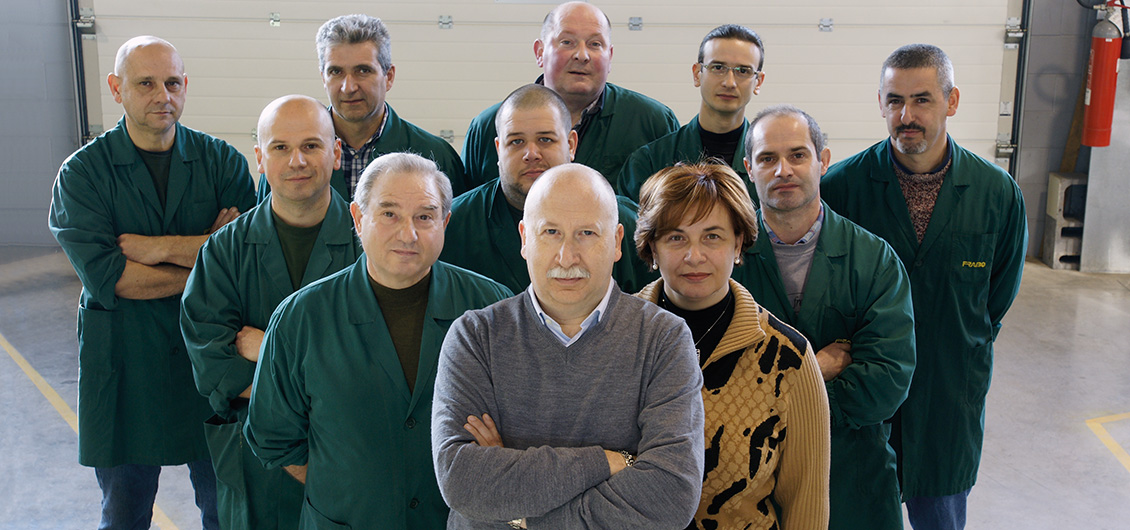 Frabo as established in 1962, its mission being to collaborate with the manufacturing industry for the supply of high-quality customer-designed parts, applying the latest turning technologies.
It is a family-run company with the third generation already at work.
---
This continuity of vocation and industrial commitment is a guarantee for our clients.
They know that, by renewing their trust in us, they can count on Frabo as a reliable partner that continues to look to the future.
---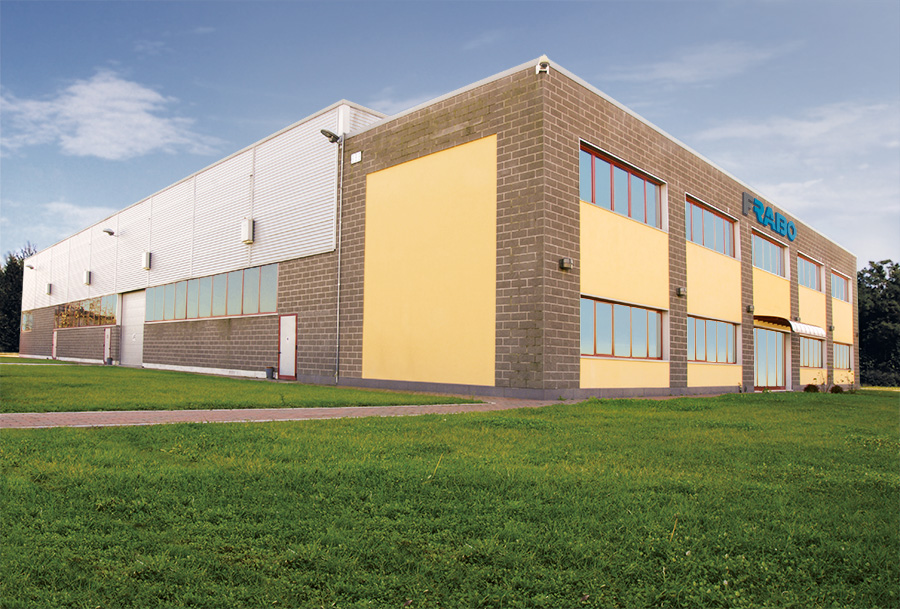 The facilities in Cervarese S. Croce (Padua) opened in 2006..
---
This was the natural logistics evolution to receive our latest investments in machinery and equipment, setting up the necessary areas for the next years'development.

It is a strong commitment, but one in the true tradition of our company, where rationality and technological updating have always been of the utmost importance. It is a commitment Frabo continually pursues in order to respond to the requirements of the most demanding clients.
---